About Smile Cafe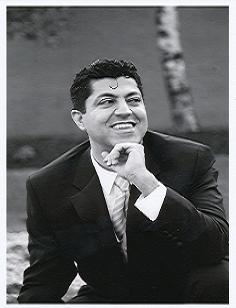 Dr. Daniel Noor, whose office is at 45 Park Ave in New York City has been working alongside a team of highly talented specialists under one roof.  The street level office is designed like a bar and café to insure maximum patient comfort.

Dr. Noor's passion is now creating dazzling smiles using invisalign, lasers, natural-looking veneers, full mouth reconstruction techniques, and his personal clinical experience.  Invisalign has helped his patients undergo much more conservative treatments with much greater results, saving them time and money. Lasers have given Smile Cafe that extra edge and are used in so many treatments; we cannot even begin to list them here. Veneers have transformed his patients into smiling beauties in just two office visits.  But most importantly, a great team of doctors and staff members have backed Dr. Noor in every step of the way to achieve such success at a young age to the point that Dr. Noor is now training orthodontists and dentists who have been in practice longer than he has.

Other doctors at Smile Cafe are providing no shots laser dentistry, single visit CEREC crowns using infrared technology, and all phases of dentistry. They have been rated among the less than 2% of American dentists to utilize such amazing technology. Over 150 video testimonials of Dr. Noor's patients can be found on YouTube using the search word: Invisalign.
A word from Dr. Noor:
I'd like to gracefully thank my patients, my office manager, and the entire Invisalign Smile Café doctors and staff for all their hard work and dedication. I am thankful for our staff taking care of, and keeping track of so many patients and so many cases. I'd like to thank my family for putting up with my endless hours of working on Invisalign computer modeling for each patient, and many thanks to Align Technology for putting up with my many unusual requests to make changes, upgrades to the software, etc to enable me to work on the most difficult cases in the nation!

Warm Regards,
Daniel Noor, D.M.D., P.C.
Why Choose Us?
Comfortable, relaxing environment
Highly trained staff
Personalized, gentle care
Associations & Memberships:
Academy of Cosmetic Dentistry (ACD)
Academy of General Dentistry (AGD)
American Dental Association (ADA)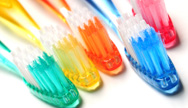 Ask About Our Specials!
We'll be happy to discuss the services we offer and answer any questions you have.
Contact Us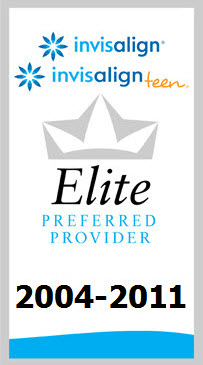 We accept the following payment methods: