Invisalign
No matter what age you are when you start thinking about getting braces, the idea of sporting a mouth full of brackets and wires is probably a turnoff. Fortunately, there's a cutting-edge solution for you. Smile Cafe is an orthodontics center that offers Invisalign braces to the people of New York.

INVISALIGN: REALIGN YOUR TEETH INVISIBLY

Let our Invisalign certified orthodontists perform orthodontic magic for you: They'll straighten your teeth with practically invisible treatments. Invisalign braces are not detectable. They use a transparent substance to do the same work as brackets and wires, which means no ugly smile and no self-consciousness.

LIVE YOUR LIFE WITH CONFIDENCE

With Invisalign, Smile Cafe offers you the chance to undergo the orthodontic treatment you want or need without sacrificing your self-confidence. It's no wonder that so many people do not like braces: The wires are unsightly and uncomfortable, and they don't exactly work wonders for your self-esteem. Because Invisalign is invisible and removable, you'll be able to undergo treatment in a manner that makes you more physically and emotionally comfortable. Give Smile Cafe a call today to set up an appointment for an Invisalign consultation.

Why Choose Us?
Comfortable, relaxing environment
Highly trained staff
Personalized, gentle care
Associations & Memberships:
Academy of Cosmetic Dentistry (ACD)
Academy of General Dentistry (AGD)
American Dental Association (ADA)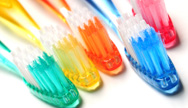 Ask About Our Specials!
We'll be happy to discuss the services we offer and answer any questions you have.
Contact Us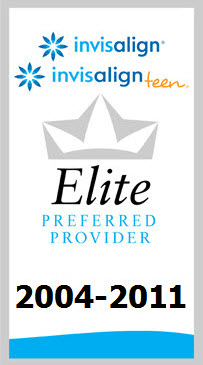 We accept the following payment methods: